About Matt and the wellbeing acadamy.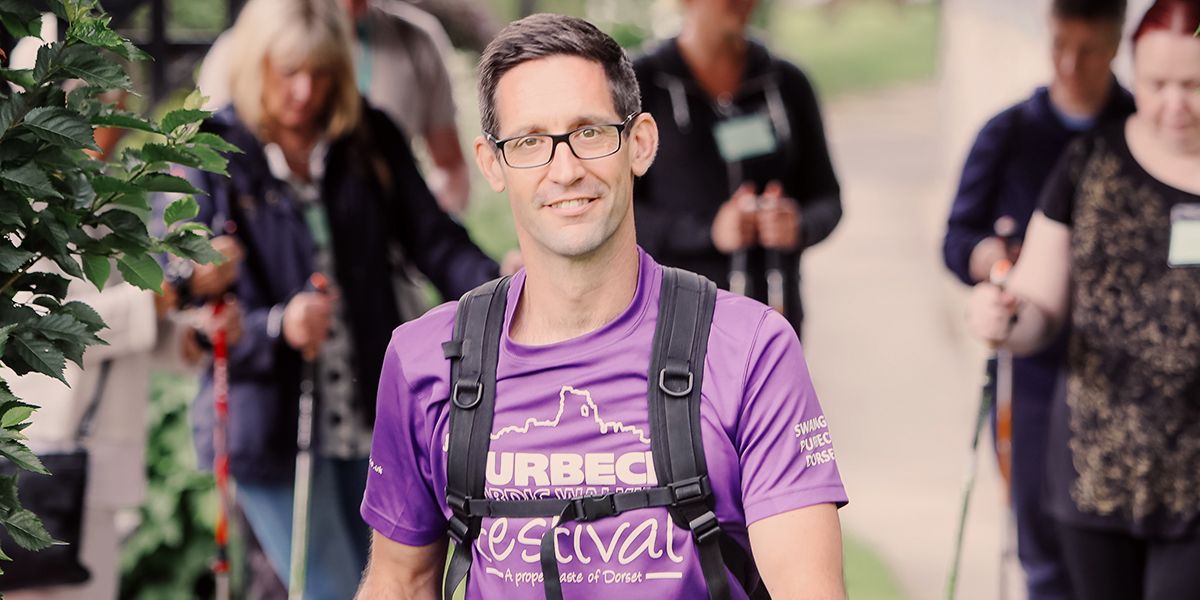 Disillusioned by what he saw over many years in corporate, private enterprise and public sector environments, whilst also experiencing his own health and wellbeing challenges, Matt decided in 2011 that he could no longer live without making a stand against the insidious effects of sitting and stress. Initially, as a one-man band, Matt set out to tackle public health problems such as diabesity, heart disease, musculoskeletal problems, pain and fatigue symptoms, as well as a myriad of mental wellbeing spectrum issues from anxiety through depression by setting up Nordic Walking Preston three years ago.
Aside from developing an active outdoor social group that would become a self-sustaining vehicle for facilitating longer term positive lifestyle changes the overarching aim was for Nordic Walking Preston to act as a demonstrator for what Matt believed is possible to achieve in the workplace with a holistic and joined up approach.
Matt is available for consulting with Company Directors, HR Managers and Wellbeing Management teams on how to break down the many invisible barriers to staff self-motivating themselves in to regular movement, positive lifestyle changes and improving personal performance and happiness whilst in the workplace.
This is the next big thing in Workplace Wellbeing and Matt has a solution that will put your company ahead of the competition and will assist you with improving retention as well as reducing absenteeism and presenteeism as well as the detrimental costs involved.